This is a clear guide to fixing Windows 10 not booting. I'm going to give you informative step by step techniques to make you Windows 10 PC boot. No more stress. What does this mean: In future, when your Windows 10 does not boot, you will have all the right tricks to make it work.
It is challenging to identify a problem when your Windows 10 PC does not reboot. The reasons that may cause this are many. The good part is that each of these problems has a solution. We will talk about them below. Let's start right away.
1. Use the Safe Mode
I needed a straightforward approach to fix Windows 10 not booting issues. I learned about starting the PC in safe mode. This method came with two options. The first option is a safe boot through Windows Recovery. 
So how does this happen? Often, Windows 10 PC may hang at the Windows splash screen. Here, you can make your computer go into Safe Mode. This is simple.
Interrupt the booting process three times consecutively using the power button or reset option.
For button press power and hold for five seconds until a sudden, do this three times.
The interruptions trigger the Automatic Repair window.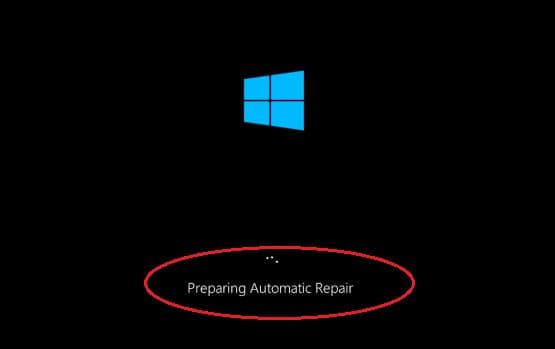 Note: Wait for Automatic Repair window to load, then Diagnosing PC, then Attempting Repairs. Another window opens known as Recovery.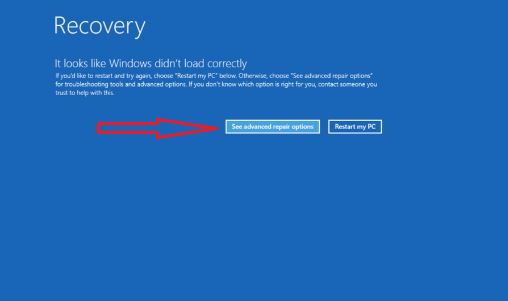 A page will open
Now, choose the Troubleshoot tab on the Choose an option window.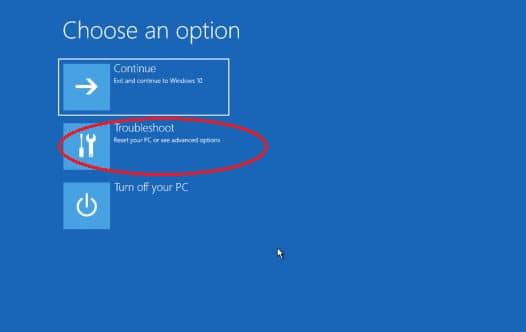 Select Advanced options 
Then choose Startup settings (On Advanced options window that opens)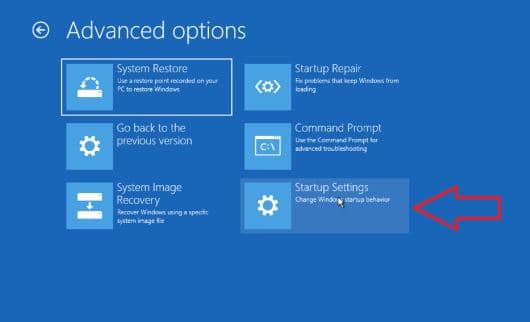 In Startup Settings, click Restart to reboot the computer in safe mode.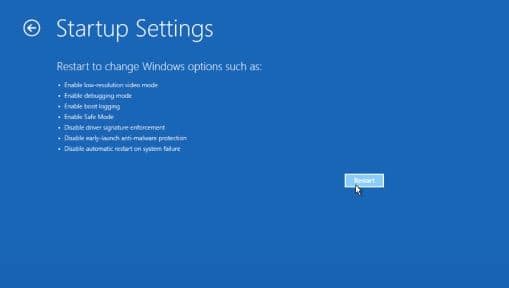 The best part: you can do this with your internet on or off.
This may work, if not, try its alternative: use a recovery drive.
Getting to safe mode may fail. The other option is to create a Windows 10 US recovery drive. How do we go about this?
Previously pressing F8 on booting, you would end up in a Windows recovery environment. Today, you need another computer with Windows 10 OS and a storage 512 MB (on USB drive).
Tip: You may need to create a system backup for your PC. You need about 16 GB of space to save the system files.
So, back to creating the recovery drive. You:
Launch the Control Panel
Then navigate to Create a recovery drive.
Note: Ensure that you made your USB drive bootable
Now insert driver in your Windows 10 PC and restart it.
Now check whether Windows 10 PC can boot. If not, stay with me. I have more for you. We can start by resetting your PC.
Remember: You can get out of safe mode by restarting your PC.
2. Resetting PC
Resetting PC is one of the most commonly used methods of fixing your Windows 10 PC. The process is as simple as how it is effective. I use it for most of my PC issues, especially when I have problems with my internet. So how do we reset Windows 10 PC?
Do this in safe mode as above ( follow steps one and two in the method above)
Note: You will land on Troubleshoot
This time select Reset this PC
A Reset this page opens.
Here, select the Keep my files option.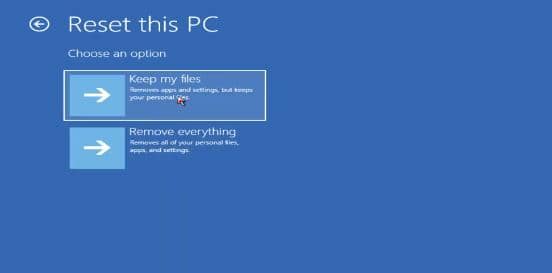 On the page that opens, select your username, and enter your password.
Click Continue. ( Reset this PC page will open)
Click Reset.
There you go! Let reset conclude.
Resetting your Windows 10 PC helps you choose the files you wish to keep and those you want to remove. Then it reinstalls your Windows.
Attention: A reset could mean losing personal files. Also, settings reset in the process. Your PC returns to a fresh state as you had it the first time.
This may fix your Windows 10 can't boot problem. If it doesn't, then try a System Restore.
3. Doing a System Restore
Do not confuse this with a reset. Restoring does not get away with personal files except those installed after creating a restore point.
Ahhh…you have to do this in safe mode, just as in method one above.
Do all steps one to five until you reach the Restart button.
You will end up in Startup Settings.
Now, press 5, then log in to PC as usual. (Now we are in safe mode)
Now, let's do the system restore, as below.
Click on Start
On the search box, type System Restore
Select Create a restore point (On your search results)
Type in your administrator account password. (Alternative: You may get a notification asking you to grant permission)
Here, you will land on a page, System Properties
Click System Restore
Click Next, then select the restore point you used before the Windows booting issue
Click Next, then click Finish
There is also an alternative. It is still done in safe mode. So how do we go about it?
Go to Start
Type Recovery and select it in search results.
Click on Open System Restore tab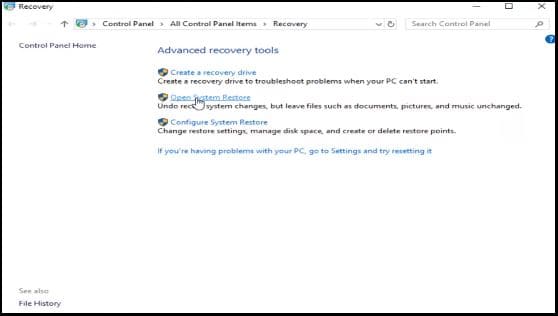 Click Next, then select restore point with issues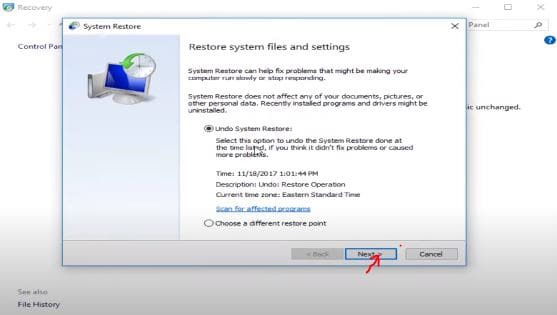 Select the recent Restore point and click Next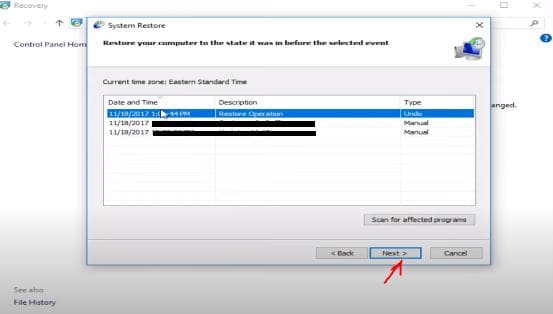 Now, confirm the restore point by clicking Finish.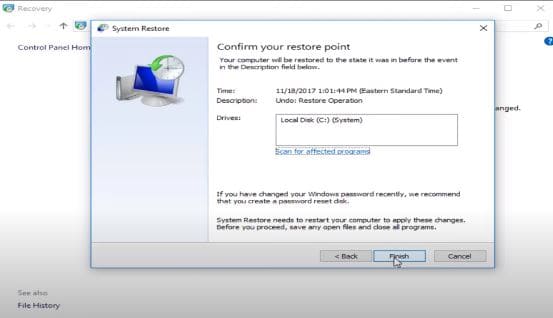 This may work. Try to check whether Windows 10 can boot. If it can't…do not give up, we are almost there. This time let's try an automatic repair.
4. Doing an Automatic Repair
Ever since I started using computers, I realized that computers fix some issues by themselves. You just need to execute a few commands, and it's fixed. Therefore, all we need to do is to provoke an automatic repair. How?
Let's do this together.
First, insert your Windows 10 installation disk.
It may not be a disk, could be any storage device with the Windows software.
Note: A message telling you to press any key to boot from DVD may show
Press any key (The Install Windows page will display)
Click on Repair your computer-This will start the Windows Recovery Environment (WinRE).
Under WinRE, navigate to Choose an options tab.
Click Troubleshoot, then Advanced Options
Then click Automatic Repair.
Pro Tip: To do an automatic repair, ensure that you download Windows 10 ISO. On a different computer, create a Media Creation tool.
Note: The Press, any key to boot option, may not show up on your PC (as step one). Don't panic… Go to BIOS settings and change to boot by USB or disk.
Also, be careful with the BIOS settings. A simple slip could make your computer boot wrongly.
Attention: Only update BIOS when necessary, like when solving a problem. Care prevents you from making your computer to fail to operate.
This solution could work. However, other more natural options like performing a clean boot can work.
5. Doing a Clean Boot
Solving Windows does not boot issue is not complicated on most occasions. All we need to do is a clean boot of your Windows 10 PC. So how do we do it?
Pretty simple. Remember to do this in safe mode.
Go to Start and type msconfig in the search box.
Press Enter (on keyboard) and select System configuration
Navigate to the  Services tab
Then, check the Hide all Microsoft services box.
Move on, and click Disable (Almost right bottom)
On the same window at the top click on Startup
Then double-click Task Manager.
Close Task Manager, then click, OK.
Finally, reboot your computer.
Crucial Advice: Last thing to get out safe mode simply restart your PC manually.
There are many reasons why your Windows 10 PC may not restart. The solutions to those reasons are limitless. Therefore take your time to apply them. Any of them could work for your PC. Good luck!